Is your Starlink losing signal?
Intellink's towers will raise your antenna above any, hills, trees or buildings to maintain a great connection with a clear view of the sky.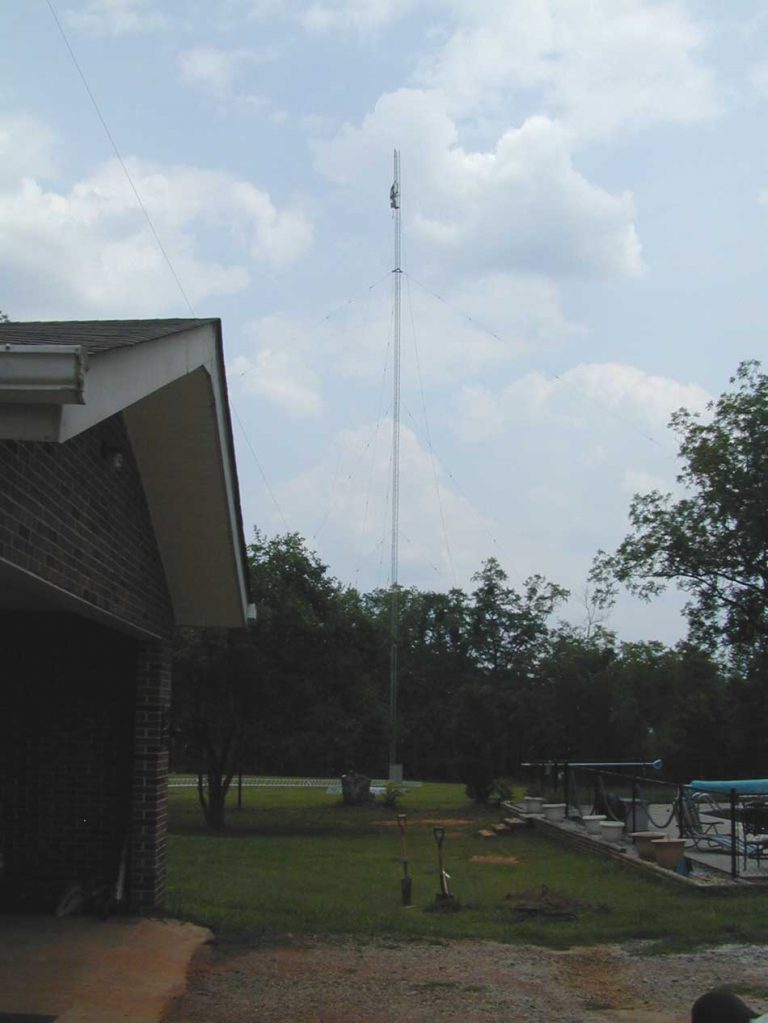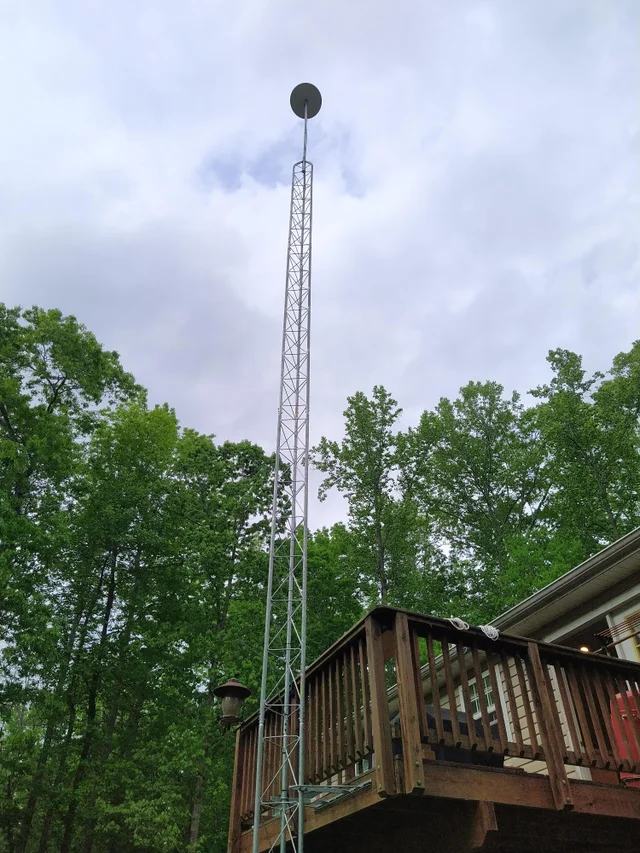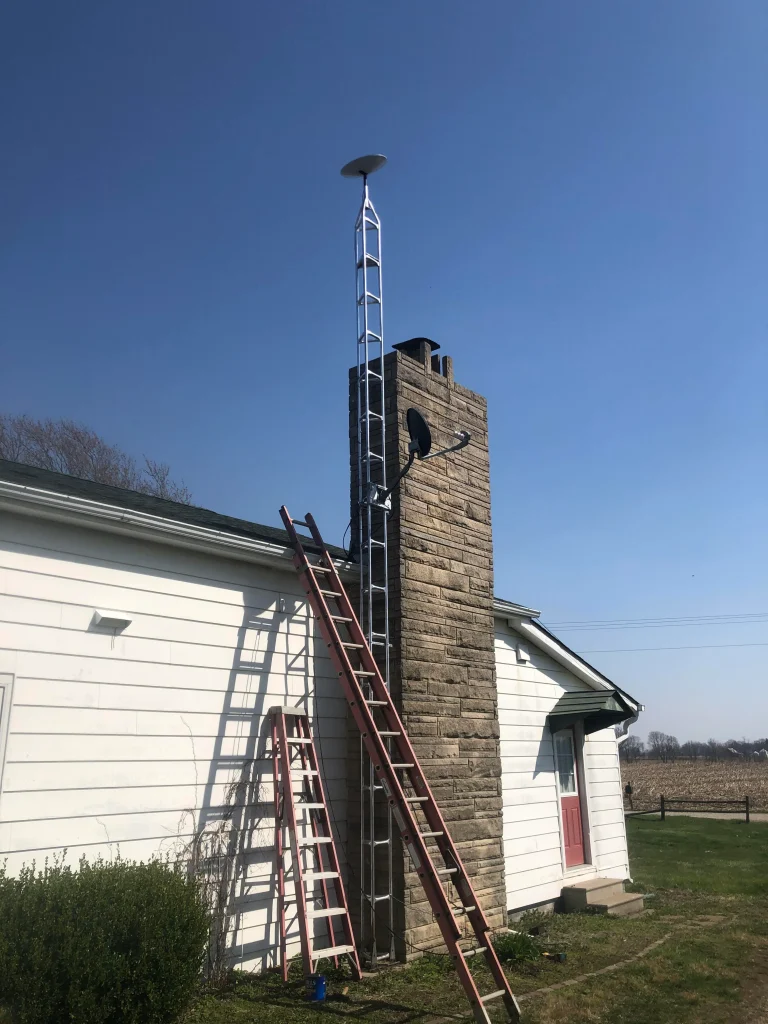 Benefits of a tower for your Starlink Antenna:
How do I make Starlink reliable?
Get your Starlink "Dishy" above the trees or other obstructions with one of our towers to increase your internet speed and reliability.
Guyed and Self-supporting towers available.
*Intellilink is not affiliated with Starlink
How does Intellilink's tower speed up your Starlink connection?
A tower will raise your "Dishy" Starlink Antenna above any tree, buildings, or other obstructions that would prevent your antenna from receiving a full strength signal from Starlink's satellites as they travel across the horizion.
Videos of Past Tower Installation Projects:
Internet Tower Setup Sarcoxie, Missouri
Internet tower outside of Carthage, Missouri