"Connect to the World with Intellilink Internet."
Intellilink has Proudly Served SW Missouri For Over 10 years
Intellilink's Most Popular Services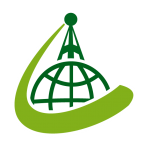 Fill out the form below to see you're in Intellilink's Internet coverage area
Need Fast internet Signal in your Barn, Shop, Garage, or other Building on your Property?
Connect Your Property with Intellilink's wireless bridge solution.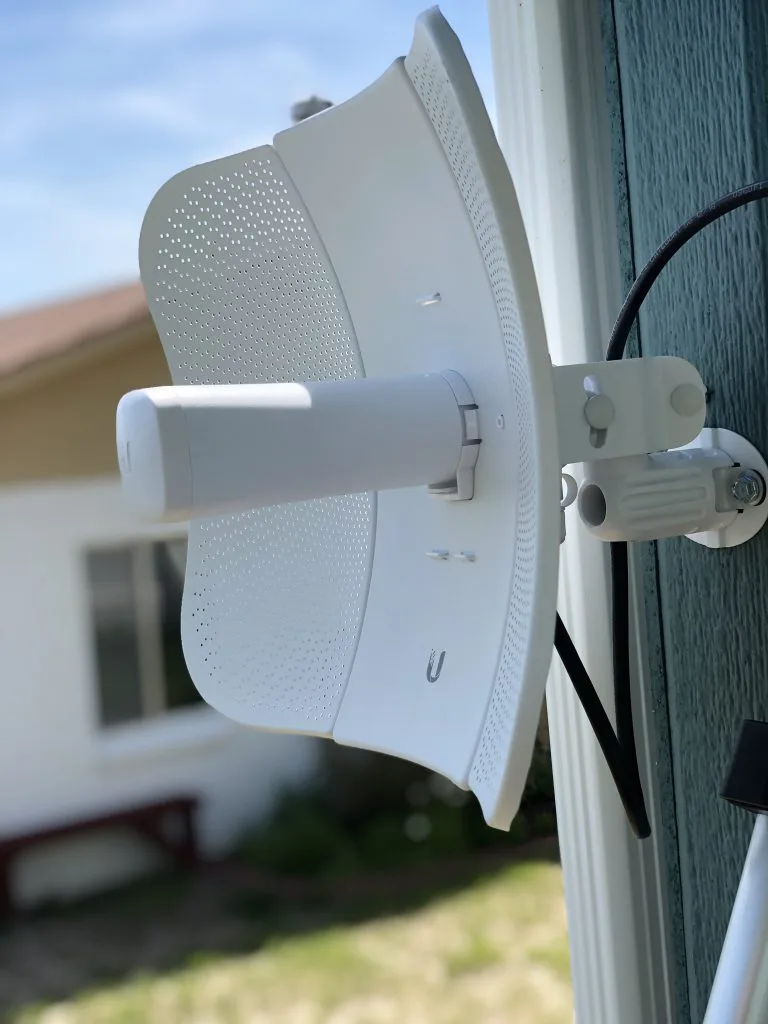 "5G vs. Line of Sight: A Comprehensive Comparison of the...
Read More
Future Proof your Business with Intellilink's Services.
How did Intellilink Internet get started?